Welcome to Ellsworth Chiropractic
MY STORY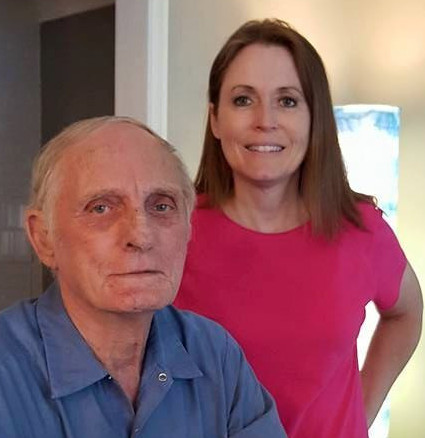 Hi I'm Dr. Robin Ellsworth, this is a picture of my Dad and Me. The reason why I'm sharing this picture with you is very important.
Here is something many residents in Granite City, Illinois and surrounding communities may not know about me. What I'm about to share changed the course of my life. It's also a BIG reason why I'm committed to helping families in the local community.
When I was growing up I had a lot of back pain. My parents would inform the pediatrician who in turn had tons of tests ran which included MRI's with dye in the vein, CT scans, X-Rays, Blood work. After All the testing was completed I was diagnosed with "GROWING PAINS" by the pediatrician and he would monitor it each time I needed to be seen at the doctor's office.
When I was 14, my Dad decided to take me to a chiropractor because my back pain was getting worse and my pediatrician began prescribing me muscle relaxers and pain medication. The chiropractor diagnosed me with Scoliosis and I began chiropractic care.
During the course of my chiropractic treatment, for the first time I began to get relief from my back pain. I no longer had to take ANY prescription medications that my pediatrician prescribed. Within a couple months I was completely pain free.
I continue as an adult to get a monthly maintenance adjustment due to my scoliosis. I'm so thankful for my Dad choosing chiropractic care for me when I was a child.
Now that I'm a chiropractor I'm an huge advocate for Acute and Wellness care for families (children and adults). No one should be in pain.
If you or a family member is having pain and inflammation with no resolution Call 618-451-8830 for your family's check up. To learn more about Wellness care give me a call. I'd love to talk with you personally to help you stay healthy.
Comments
Most relevant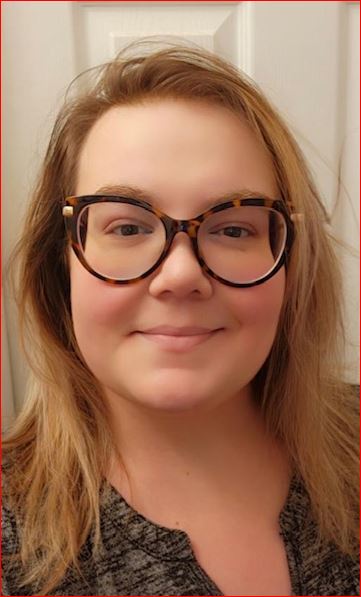 Lindsey grew up in Granite City Il and currently resides here with her husband and daughter. She has two pets: Mable a corgi dog and Johnny Cash a black Lab. Before she began working at Ellsworth Chiropractic she worked several years at a Law Firm assisting lawyers with legal cases and court documents.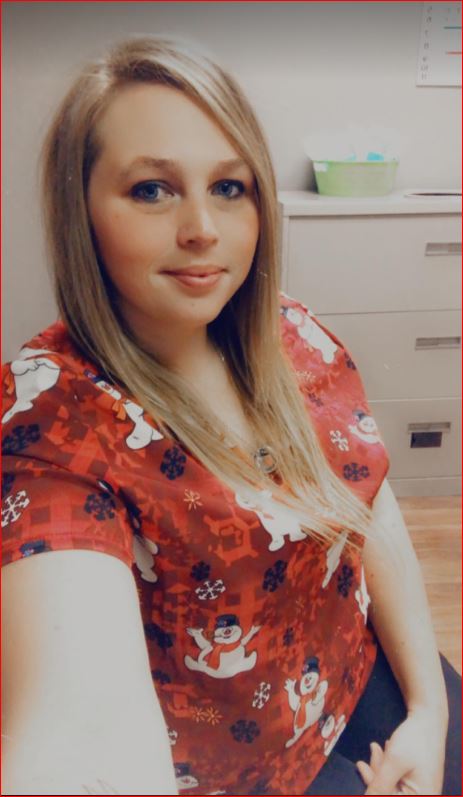 Andrea grew up in Granite City, IL. and currently resides in G.C. She enjoys spending her time with her children.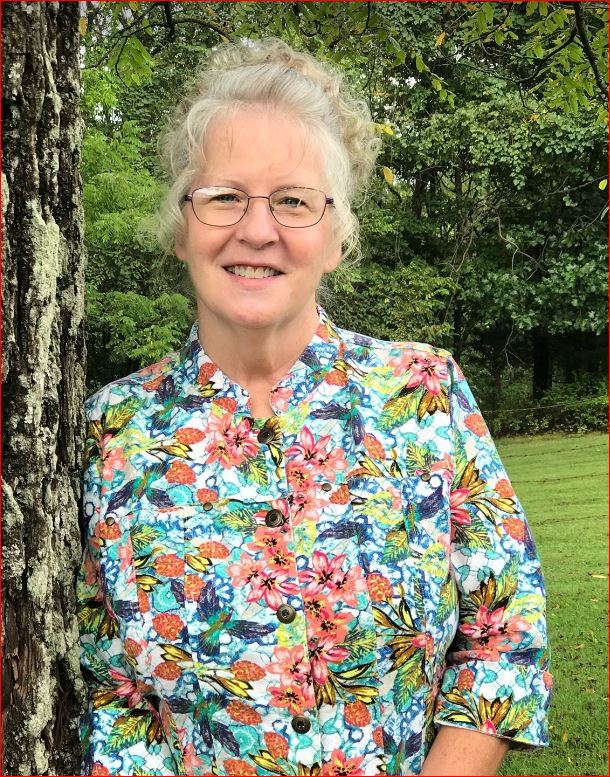 Debby our office Manager at Ellsworth Chiropractic keeps the office flowing smoothly and efficiently. Debby is the first person you meet when you visit Ellsworth Chiropractic and she is the primary person handling the inbound/outbound phone calls. She has an advanced Education degree and is a retired school teacher. She enjoys spending time with her family and friends.